Let's
Go!
Explore the opportunities available through CBS.
Our current opportunities.
You can apply for a specific opening or click "Apply Now" for a quick application that will put you in touch with a CBS recruiter!
Hot Jobs!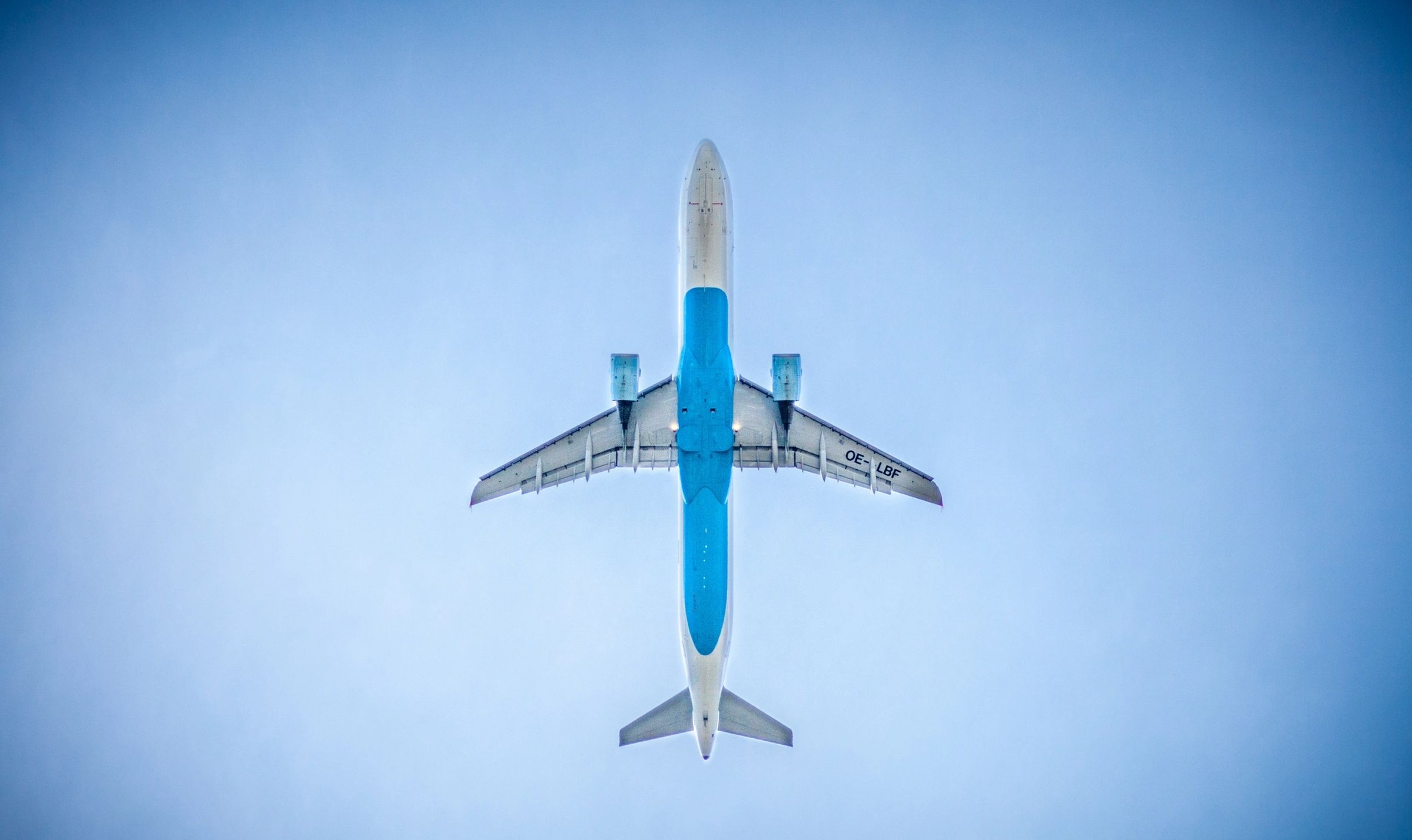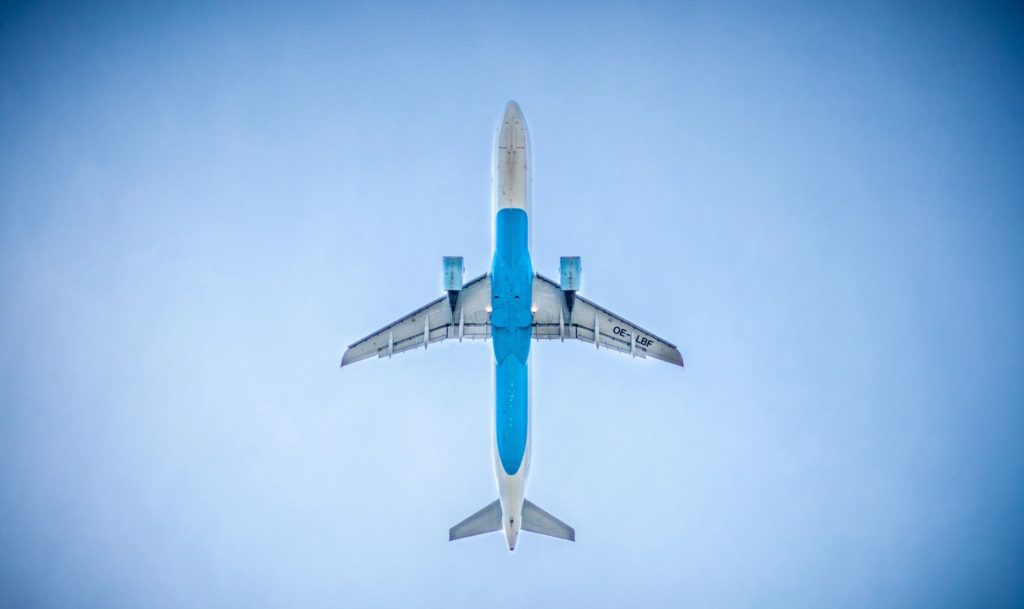 Premium pay for supreme caregivers. PRN, contract or travel. Most specialties.
Friends of Friends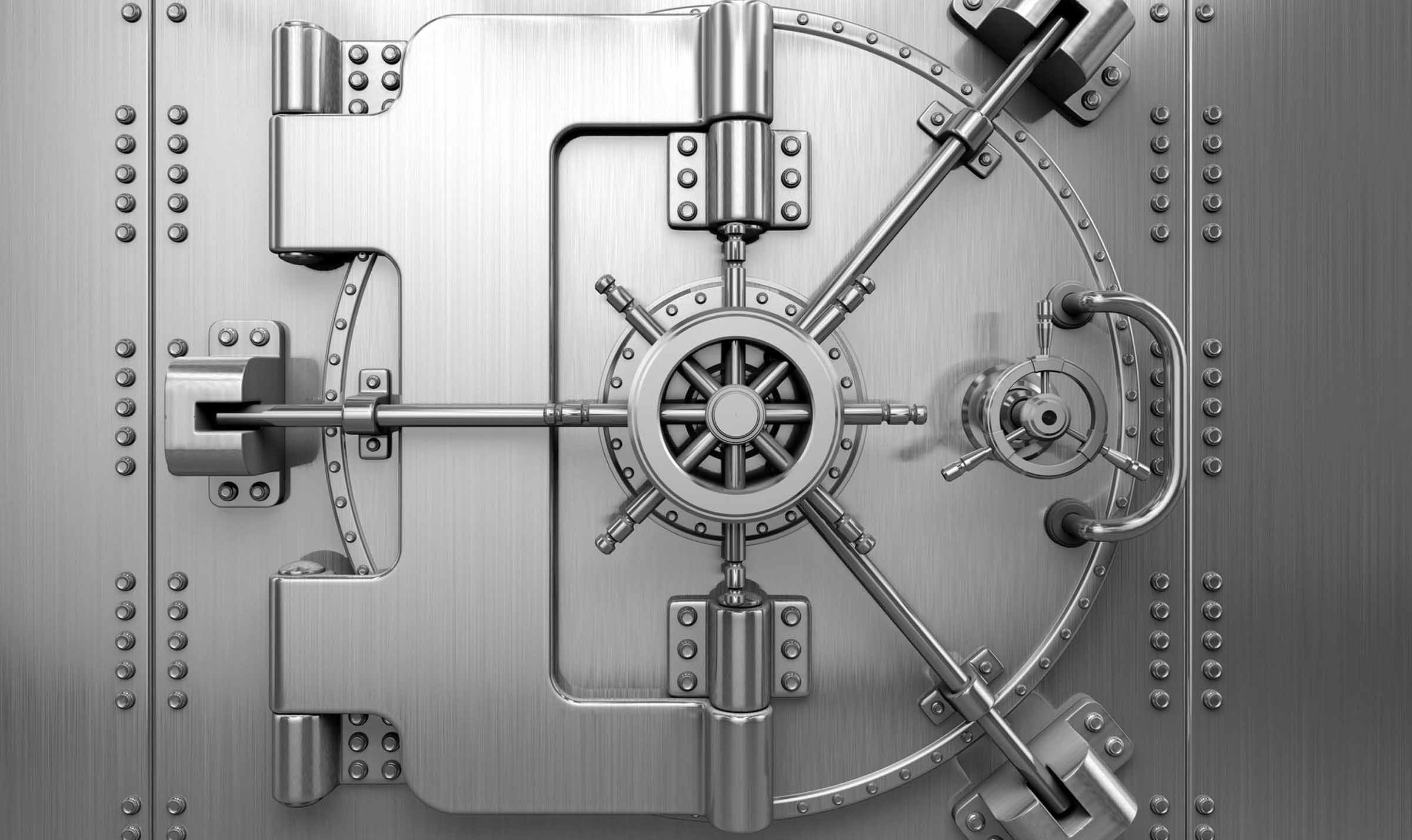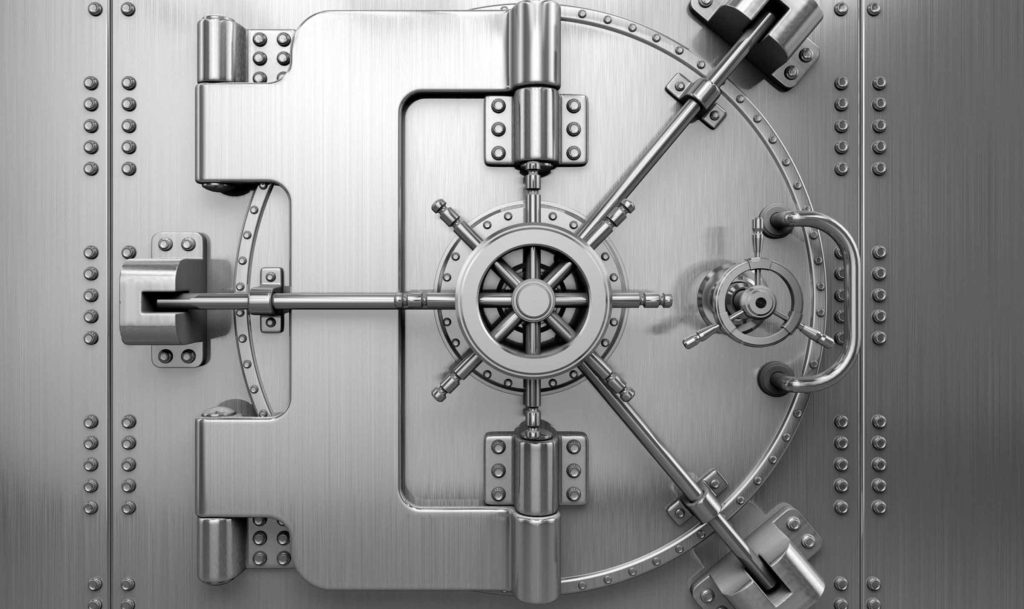 Referrals are gold so we reward yours with cash. Send us a friend or peer who would enjoy working with CBS!
Job Alerts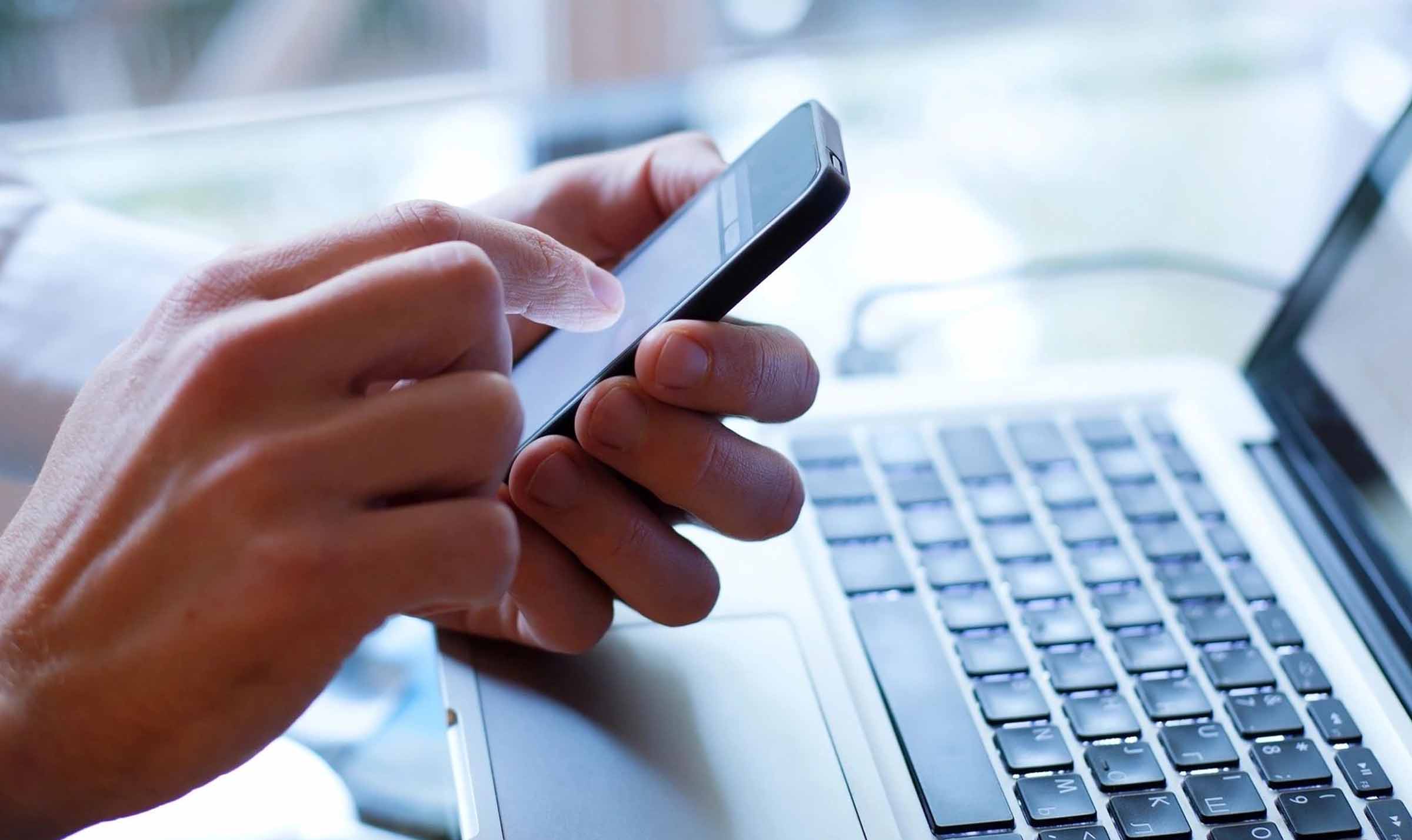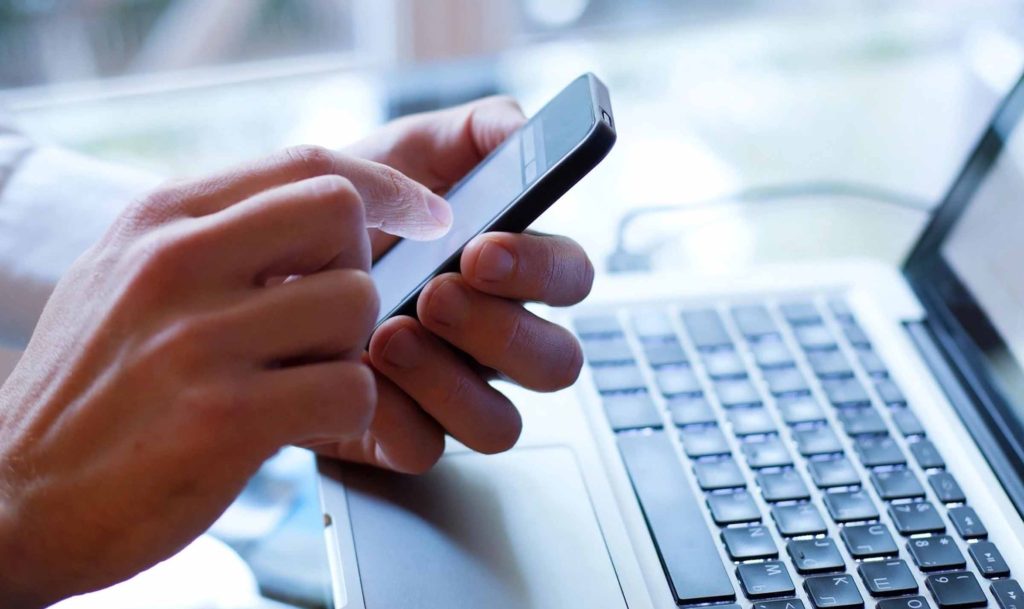 Receive our latest job openings in your inbox. Sign up for the CBS Job Alert email today to see what is arriving daily.